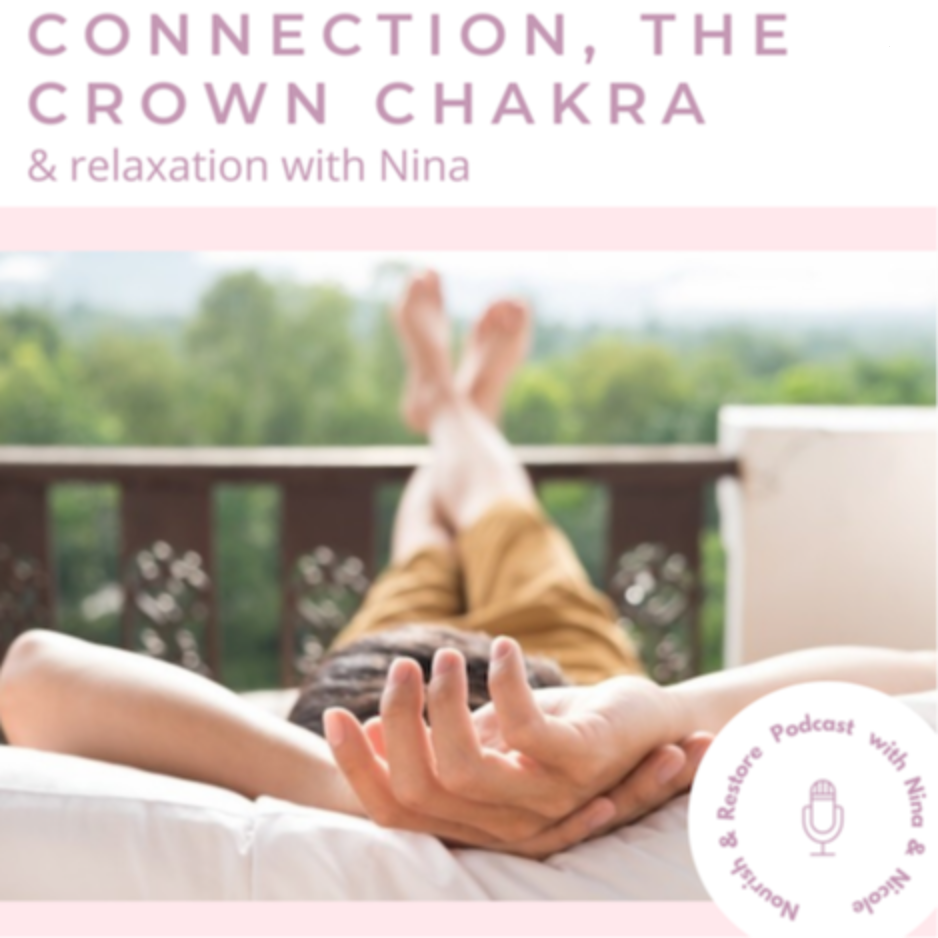 Enjoy time relaxing and opening to the divine, the universe, to all that is.
In this Yoga Nidra Practice you will gain a bigger perspective and feel your inner connection deeply.
Take 15 minutes for yourself to reorient yourself, to balance and to nourish not just your body, but your mind as well.
See you on the mat.
x
Nina
Nourish & Restore - www.nourishandrestore.yoga
https://www.facebook.com/nourishandrestoreyogaretreats
To find out more about the work Nina does visit www.yogaaa.co.za
Thank you for tuning in 💜