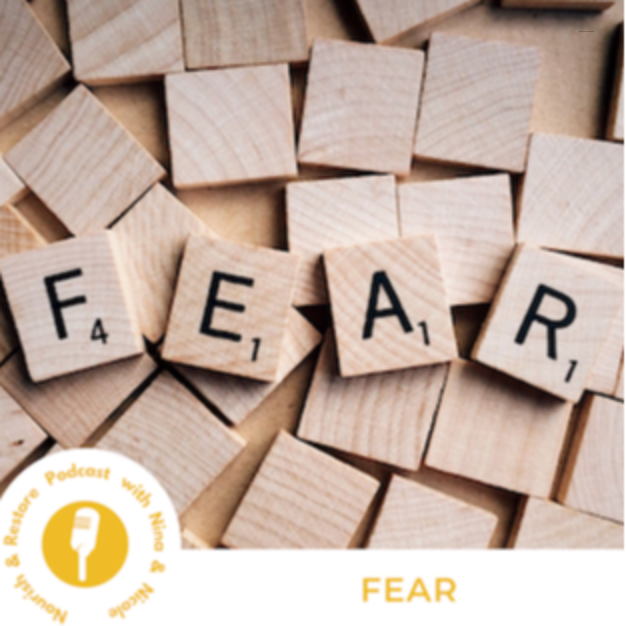 Join Nicole today as she explores our theme of fear and how we can become aware of it and how best to work with it. 
For more information on Nourish and Restore click here. 
To find us on FB click here. 
To find out more about Nina click here
to find out more about Nicole click here
Namaste and have a nourishing day!