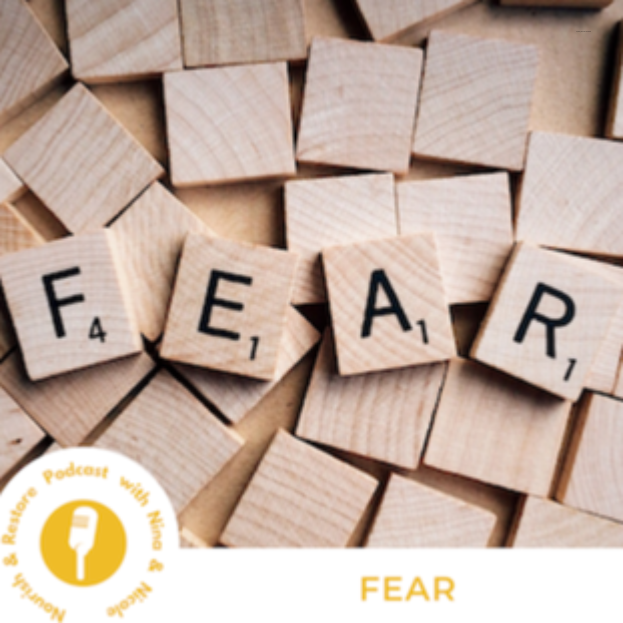 Join me today as I chat about fear, how we can navigate the challenges it presents and what we can do practically to help us along. 
For more information on Nourish and Restore click here. 
To find us on FB click here. 
To find out more about Nina click here
to find out more about Nicole click here
Namaste and have a nourishing day!