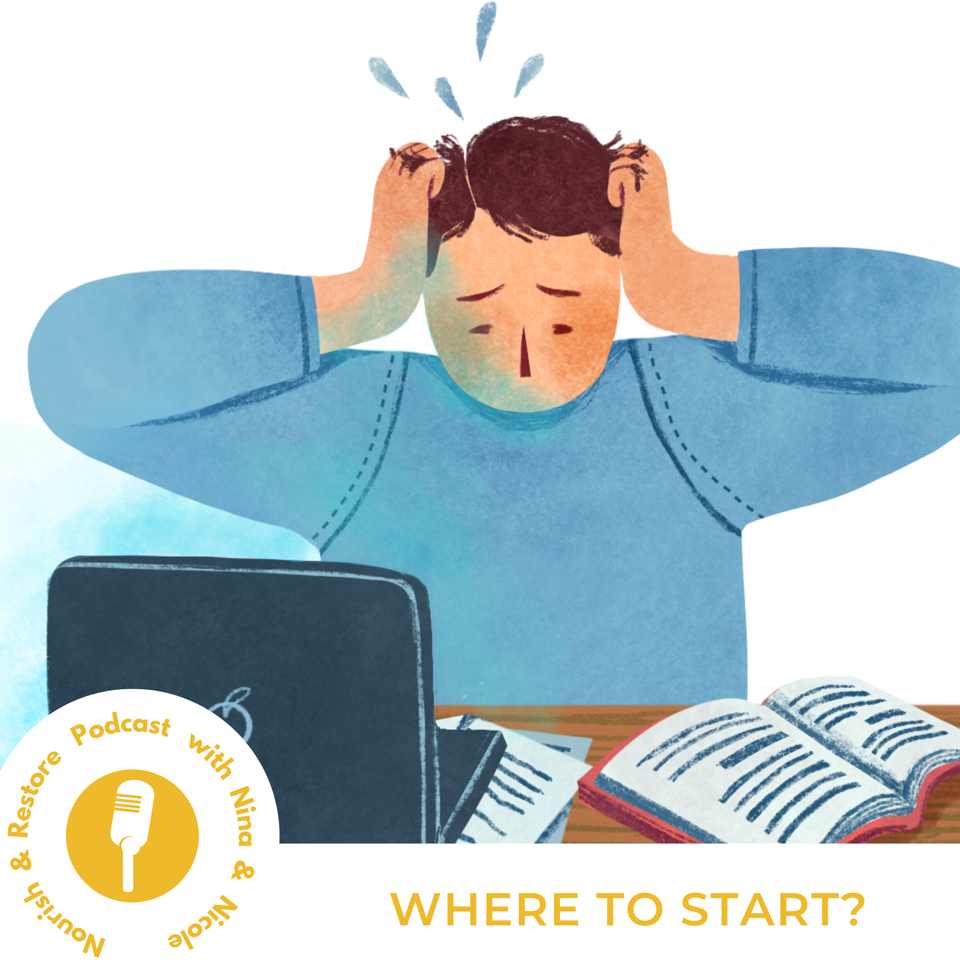 Join Nina today as she chats about overwhelm, shares her insight, tips and tricks with us and how to best overcome the challenges associated with this topic.
For more information on Nourish and Restore click here. 
To find us on FB click here. 
To find out more about Nina click here
to find out more about Nicole click here
Namaste and have a nourishing day!