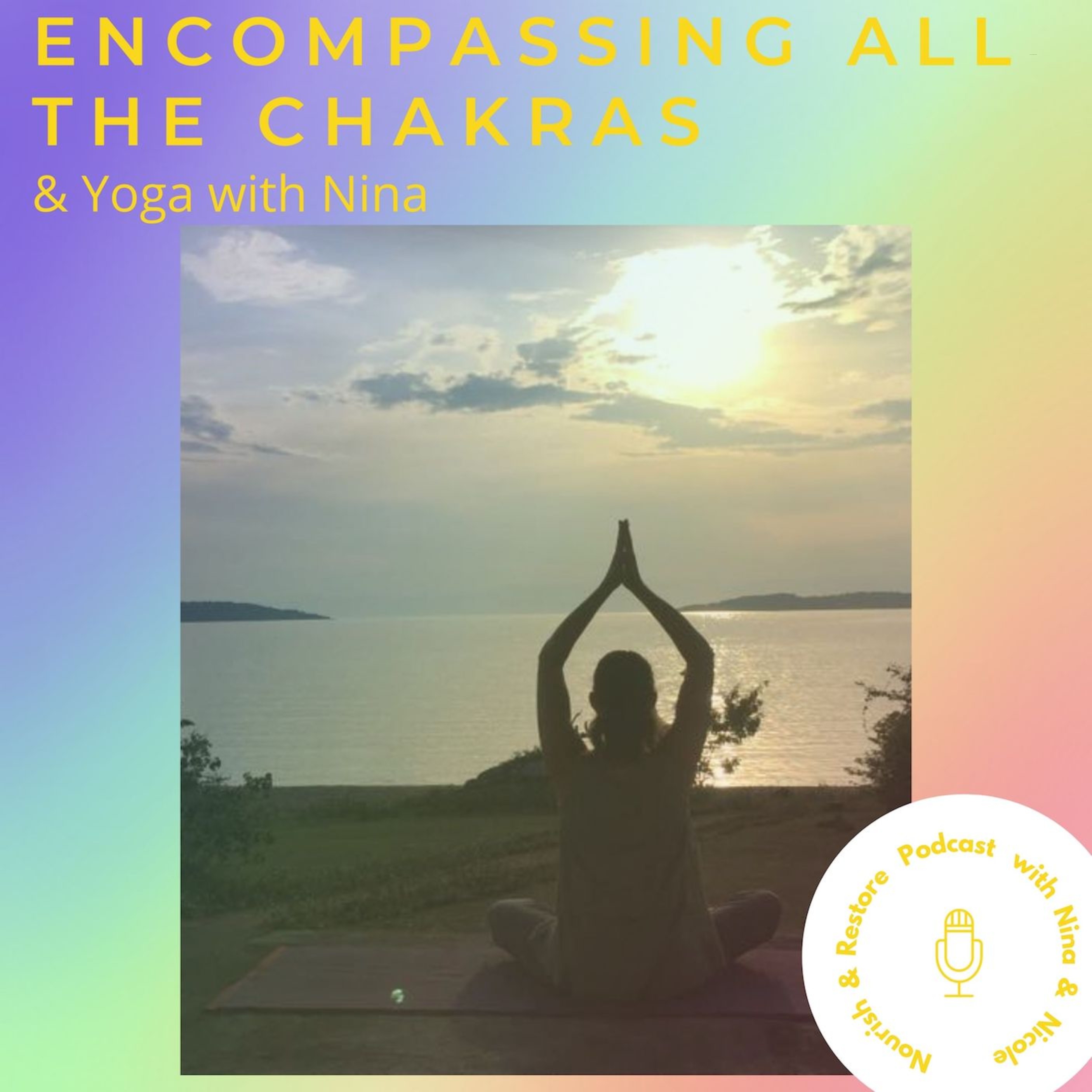 We complete our journey of the 7 main chakras with this final chakra yoga class.
In this session we explore a Yoga posture for each chakra, working our way up, like being on a journey and then focussing on our chakras on the way back down with our affirmations and breath.
A beautifully gentle yet powerful session.
Make time to enjoy this one. It's worth it!
See you on the mat
x
Nina
https://web.facebook.com/nourishandrestoreyogaretreats
To work with Nina visit www.saacks.com
To work with Nicole visit www.lov-me.com