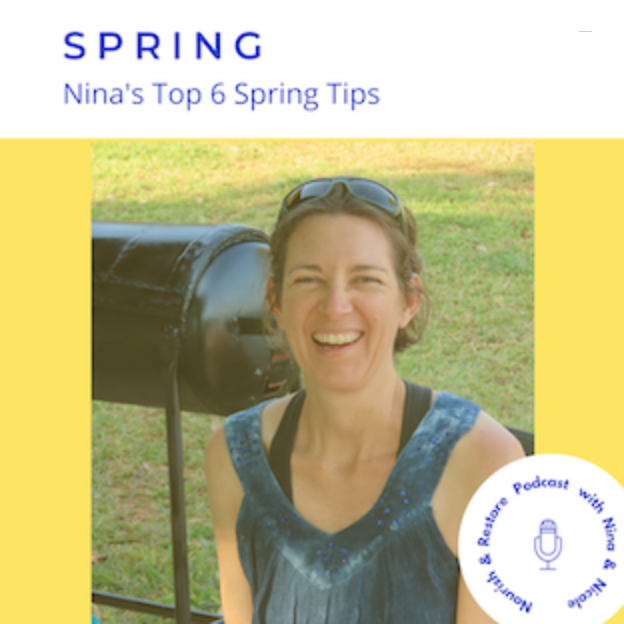 Join Nina in this weeks podcast episode where she shares with you her favourite 6 Spring Tips for 2022.
We start of by enjoying a centring practice as we move through the seasons and then Nina shares her favourite 6 simple practices you can do to easily to keep in rhythm this spring.
For more information on Nourish and Restore visit https://nourishandrestore.yoga/
To find out more about Nina and her FREE monthly workshops visit http://yogaaa.co.za/
To find out more about Nicole visit https://www.lov-me.com/
Namaste and have a nourishing day!
x
Nina & Nicole